Pledges
The Pledge page is built up from people and organisations that believe in the Vision of CLNM.
Our vision is to have a platform that authentically engages young people in developing care leaving services. By empowering and supporting care leavers within House Projects to positively challenge and influence leaving care services on a local and national scale, they can improve outcomes for young people leaving care across the country.
If you believe in the vision of CLNM and would like to pledge your support please leave your details below and we will get in touch.
Latest Pledges page 2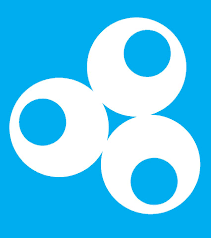 Organisation: Reels in Motion
We are a video production agency in Manchester with over 10 years of experience in the industry. Working with brands both in the UK and overseas, we are proud to offer our clients the best service possible. We have the passion needed to commit to every aspect of your content from concept to creation.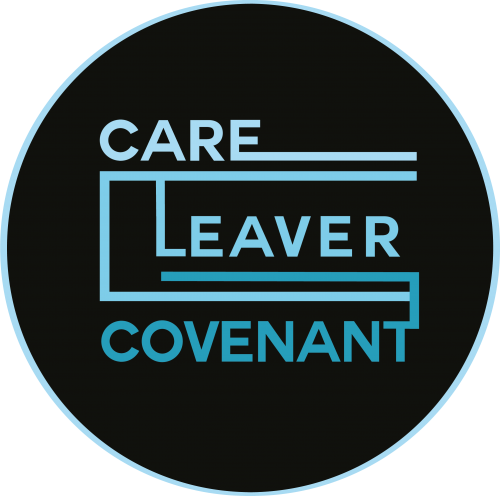 Organisation: Care Leaver Covenant
The Covenant is a promise made by private, public or voluntary organisations to provide support for care leavers aged 16-25 to help them to live independently.