Consultations
CLNM are expert advisers around their lived experience of the care system and offer their experience in order to inform service design and delivery. Their aspiration is to use their experience to improve services for other young people.
CLNM offer a consultancy service that can be tailored to the requirements of the client. CLNM are supported by trained staff who will support the consultation process.
It's a really valuable resource, having a group of care experienced experts to consult with, particularly when they are supported by trained staff.
If you would like to submit a request to consult with us, please click the button below.
Latest Consultations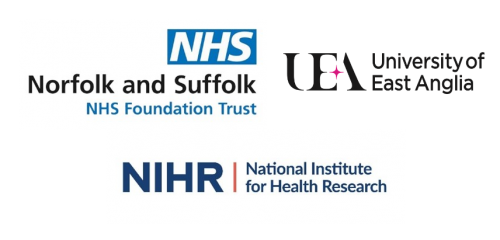 Organisation: The LIMITLESS study
We aim to improve how life story work is offered to adolescents with care experience. We feel that there is no clear guidance on how or when life story work should be best undertaken, by whom and why it improves (or not) the mental health of care adolescents with experience.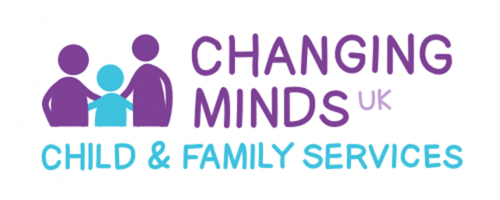 Organisation: Changing Minds
Changing Minds supports the staff at House Project's across the UK, so they understand the needs of the young people they support. They also work with other organisations, like Action for Children (a Fostering Charity), schools, Local Authorities, and Together for Adoption. "While we do our best, we don't know everything, and we know we could always do better. That's why we work alongside Expert Advisors, who have experienced the care system. They help us see the world differently. With their help, we learn and grow"