To Improve & standardise the care leaver offer
The diverse Care leaver offer across Local Authorities guides some of the challenges CLNM choose to work on and develop. This will be an ongoing challenge and part of the core business for CLNM.
On the 30th March 2020 CLNM wrote to heads of service across the eight Local Authorities that have House Projects throughout the country. They were asked two specific questions:
How much is your current leaving care grant?
How much is your Birthday and Festivities allowance?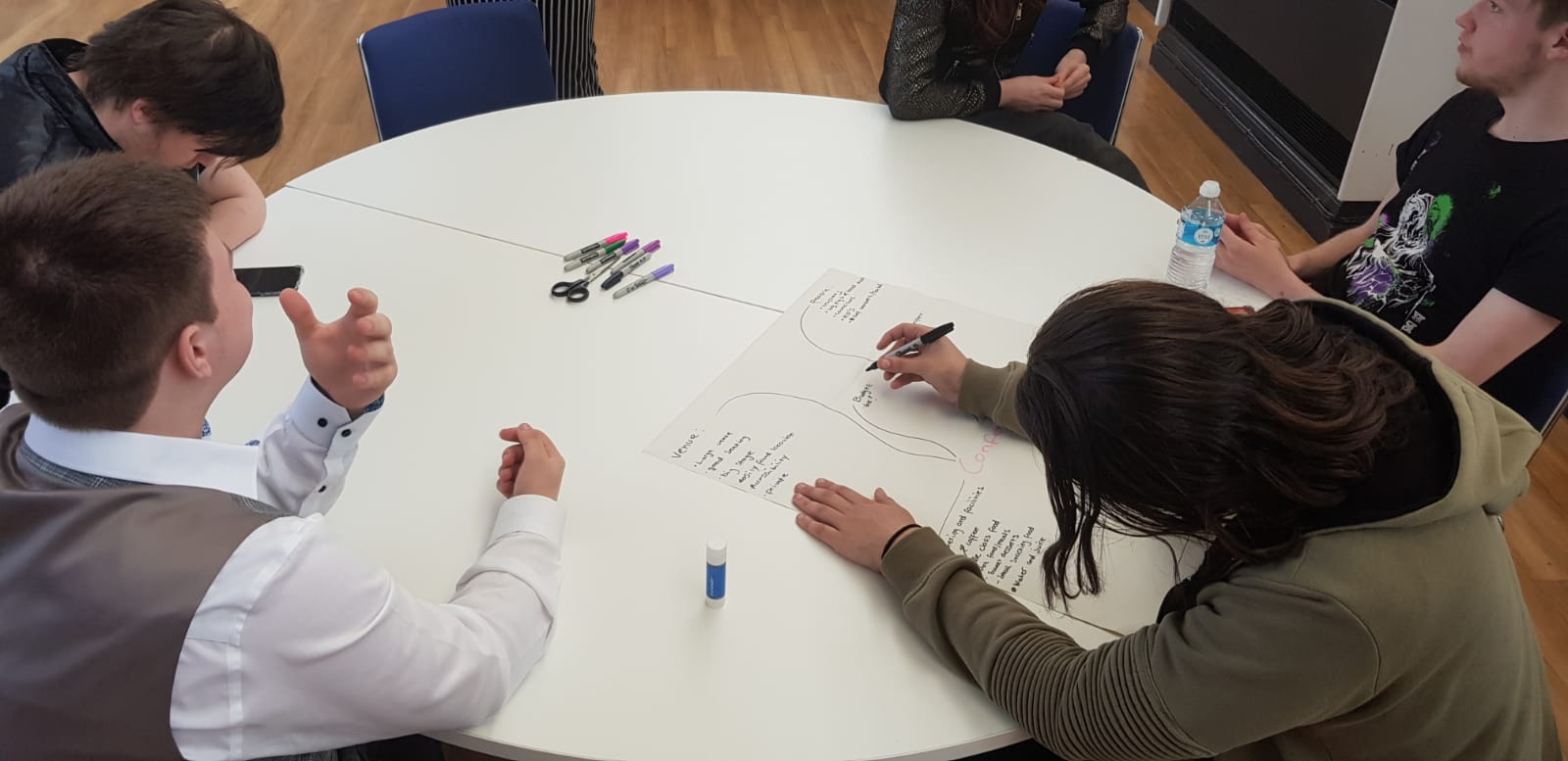 In order to review the differences effectively, the movement decided to evaluate a few items of the care leaver offer at a time. Following this evalaution the movement put together a best practice care leaver offer that they believe will allow them good transitions in to adulthood and give them the tools they need to lead a fullfilling life.
This care leaver offer can be downloaded here.
The movement will advocate there care leaver offer as best practice to local authorities with house projects and campaign locally and nationally on individual sections to improve things for all care leavers.
---